Marine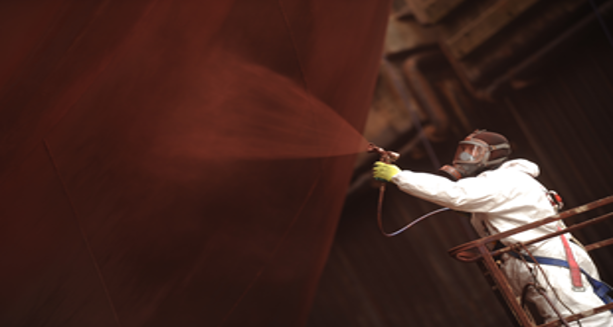 With over three decades of Marine experience at the highest level contained with in our organisation, Wescott are fully attuned with the diverse demands the marine sector generates and are equally diverse and capable of adapting to ensure we meet the needs of our clients safely and efficiently with any challenge they have to offer.
Our senior experienced management team have an extensive track record in the successful delivery of multi disciplined services throughout the UK marine sector at nearly every yard / facility over the last 30 years.
We are involved with ships and vessels from each stage from new build to maintenace, ship repair and finally conversion / decomissioning.
We work on all types of structures from commercial ships, to storage tankers, MoD vessels and research vessels.
We specialise in all types of maintenance and asset integrity services, including:
Surface Preparation & Industrial Coatings
Access Scaffolding & Containment
Vessel & Tank Cleaning / UHP
Tank Linings and Coatings
Vaccum Transfer / Removal of Contamination
Confined Space Entry
IRATA Rope Access
Passive Fire Protection
Alternative Access Systems
Coatings, MPI & NDT Inspections
Insulation / CUI