Oil & Gas Experience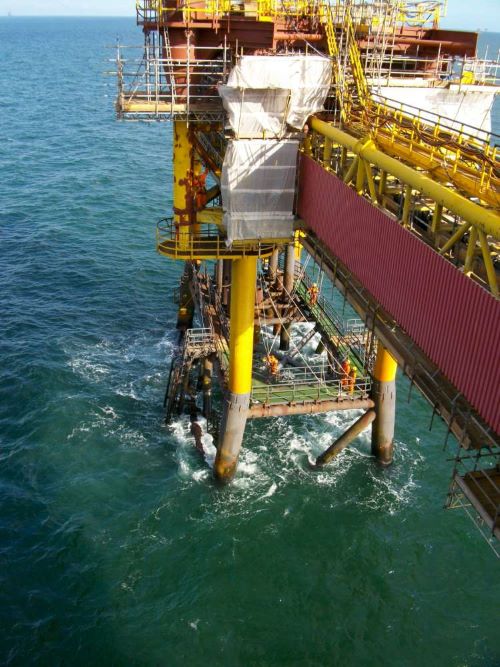 We have substantial experience in successfully and safely operating in the onshore and offshore oil and gas sector for over 13 years. Our hugely experienced management team have a wealth of knowledge and experience throughout the UK, Europe and Africa having been invovled with some of the largest fabric maintenace contracts in the world.
Wescott are verfied by Achillies FPAL.
We specialise in all types of onshore and offshore maintenance and asset integrity services, including:
Surface Preparation & Industrial Coatings
Helideck (CAP 431), Walkways and None Skid Deck Remediation
Access Scaffolding & Containment
Vessel & Tank Cleaning / UHP
Tank Linings and Coatings
Confined Space Entry
IRATA Rope Access
Passive Fire Protection
Alternative Access Systems
Coatings, MPI & NDT Inspections
Insulation / CUI
Mechanical and Electrical, Rigging, Welding and Plating