Safety

Performance

Innovation

About Wescott
Wescott Group is a globally recognised Asset Life Integrity & Integrated Services provider. We deliver innovative turnkey solutions across the sectors we work in, with a particular focus on Safety, Performance & Innovation.
Offering a Best in Class service, with an outstanding proven safety record and with our commitment to deliver on time and on budget, Wescott are your partner of choice.
Latest News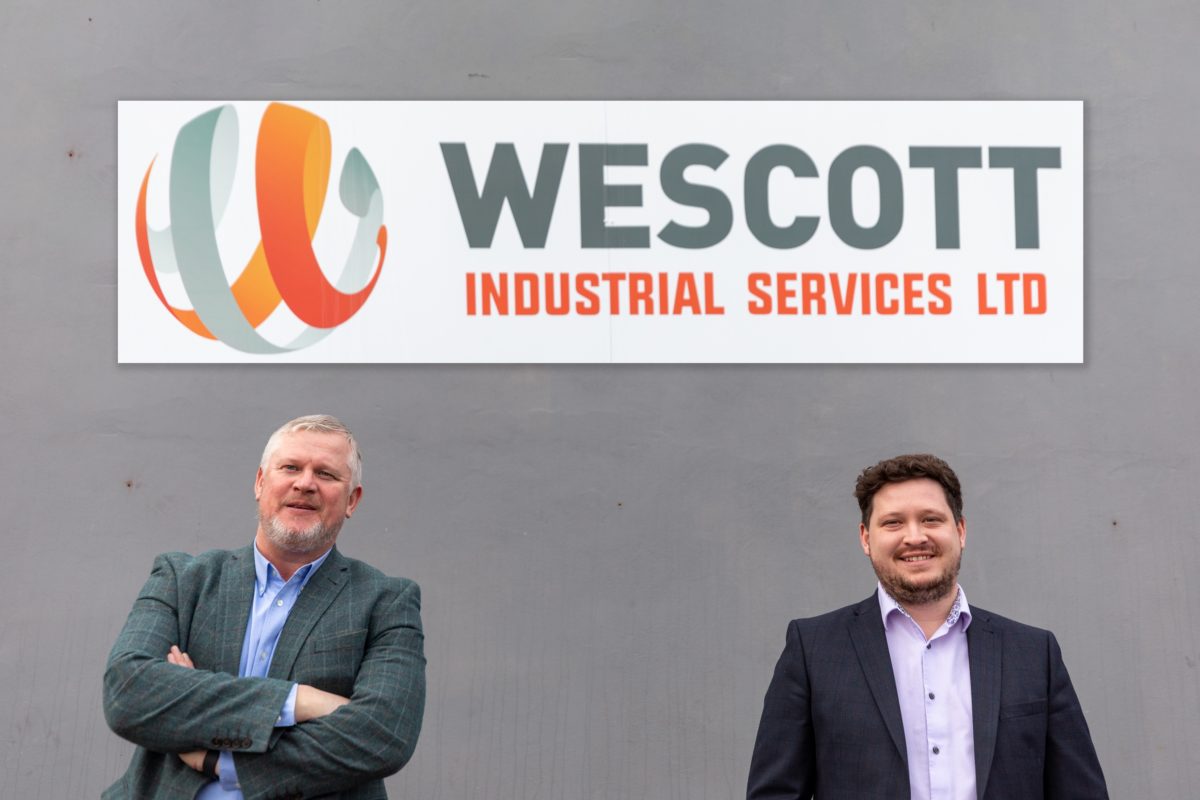 Wescott Industrial expands its service offering and geographical presence with the strategic acquisition of SGS Ltd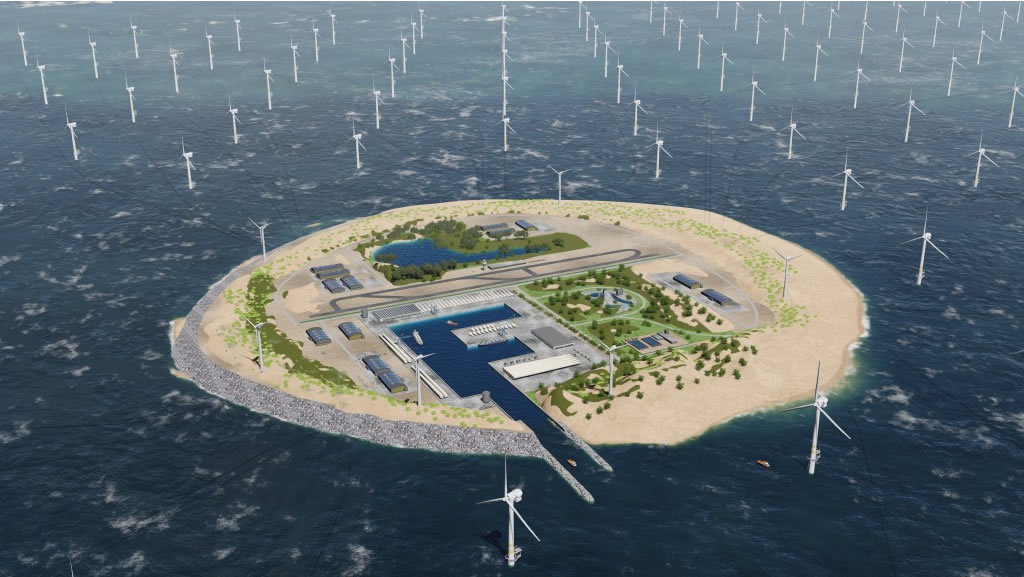 Currently, hydrogen is mainly used as a raw material in industry but is increasingly in focus as a medium for storing energy and as a fuel in the transport sector.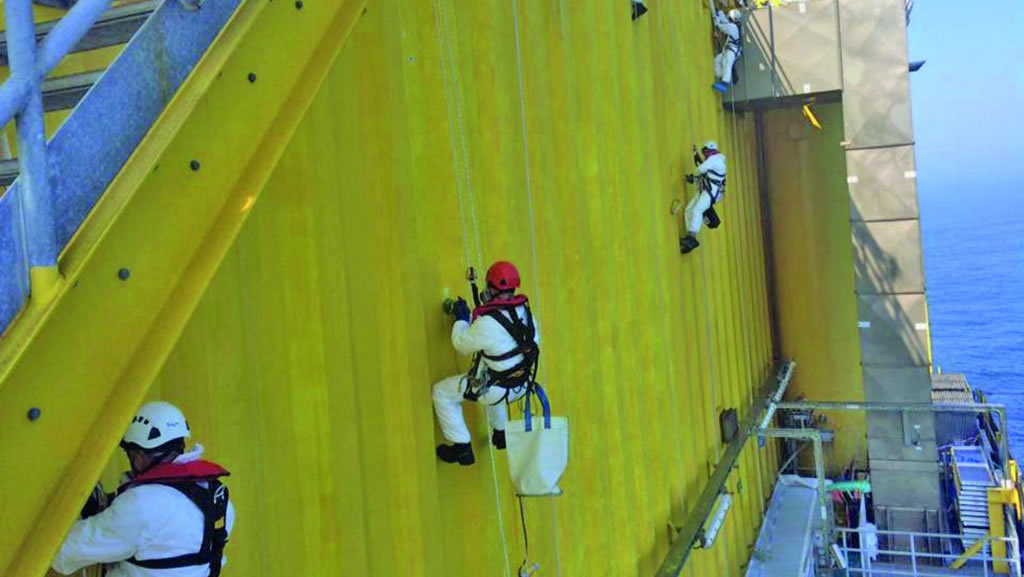 With Europe alone investing some €27Bn in new windfarms in 2018, the boom in coatings for offshore structures has come as a welcome boost to Wescott Industrial Services.
Reality Capture Modelling Video